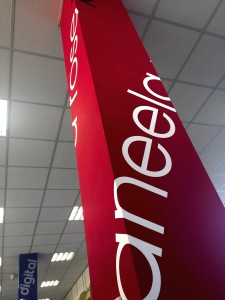 We inspire clients by providing an honest assessment of their PR and Marketing needs, a trademark that has earned Aneela Rose PR the respect of many professionals over the years. 
We don't think in straight lines and that's why our best ideas come from going off at a tangent but always remaining focused on the best possible solution. We like curves and our scribbles have great meaning.
Our ethos has always been to provide outstanding quality of work and service delivered with utmost professionalism.
Rosy thinking that translates into results.