By Charlotte Heeney
While working in PR doesn't necessarily mean that you'll be the next Samantha Jones or Ab Fab's Edina, there are a whole lot of reasons to love the PR world. Here are our Top 10 favourite things about public relations:
1. Every day is a new day
From writing press releases to organising an entire event, every day of working in PR is different. One of the key motivators in the workplace is variation, and in PR there's no chance of you getting bored (you won't have time to for a start!).
2. Lists = ❤
There are generally two types of people in the world: those who love lists and those who don't. When it comes to PR, the majority of us are already self-confessed, list-writing addicts, or our job has led up to develop a loving, everlasting relationship with them. However it happens, WE LOVE LISTS.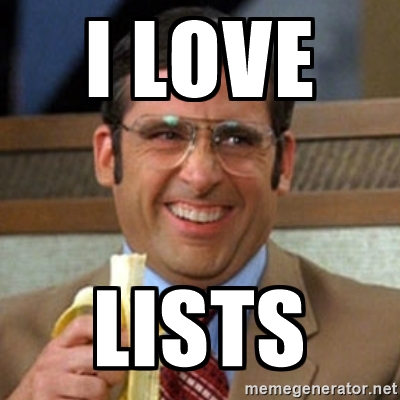 3. Networking: socialising is key
It's always fun to meet different people, and PR is all about making new contacts. Networking events are highly beneficial for companies looking to expand their connections and learn more about their industry as well as others. Plus, you'll almost always have a laugh – we're a friendly bunch!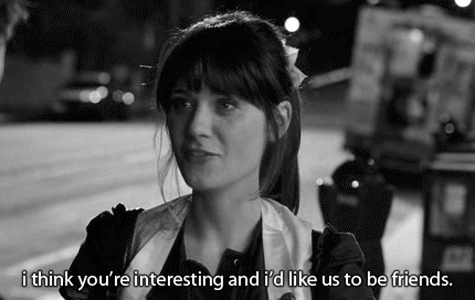 4. Your voice will be heard
Creativity is one of the fundamental elements of PR, meaning that there's always room for new thoughts and ideas. Whether you're brainstorming campaign tactics or writing the latest blog post, PR allows you to share your views and express your personality through your work.
5. Engaging online has never been easier
Twitter, Facebook, Instagram – just a few of the online platforms we all know and love. With many members of Generation Z now within the business world, the use of social media has never been more prominent. Communicating with stakeholders and building engagement are vital to public relations and, with new and exciting developments emerging every day, the online PR world is continually growing.
6. Become an expert in the latest trends
One of the many things that PRs are renowned for is being in the know. From breaking news to the latest fashion trends (yes, platform shoes and denim miniskirts really have become popular again!), we're always switched on to what's going on in the world.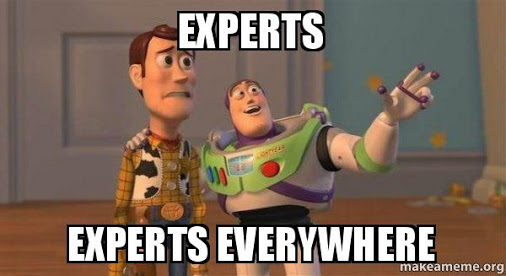 7. Hard work definitely pays off
You know what they say: the more you put into a job, the more you'll get out of it. We'll admit, working in PR can be pretty stressful at times, but when that big press release appears in a national publication, or that huge event you've put your heart and soul into for months finally starts, it's definitely worth it to see your hard work turn into something to be really proud of.
8. Learn new skills on the job
With each day being different from the next, you'll always be learning new things when you work in PR. It might just be something small like finding a handy social media extension for your web browser, or something more in-depth like attending a PR course or webinar. While building new skills is obviously good for business, it's also a great way to develop as individual practitioners.
9. Build relationships (especially with coffee)
As well as nurturing your love of caffeine, PR is one of the best businesses for building professional relationships. A big part of what makes a good PR company is trust, and being able to develop a mutually-trustworthy relationship with your clients and fellow employees is vital to success.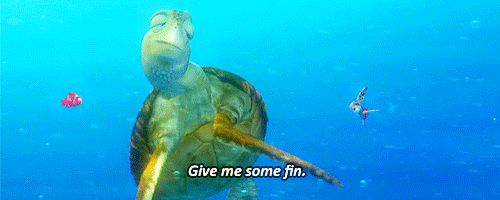 10. Be part of a team for life
Last but not least, PR is all about teamwork. From writing the weekly reports and pitching to journalists, to organising client meetings and managing social media, everyone is part of the company and we all come together to achieve the best possible results. And whether you work in lots of different companies or you spend several years in the same place, you'll always be a part of that team in your own special way.
What do you love the most about PR? Tweet us at @AneelaRosePR and let us know!