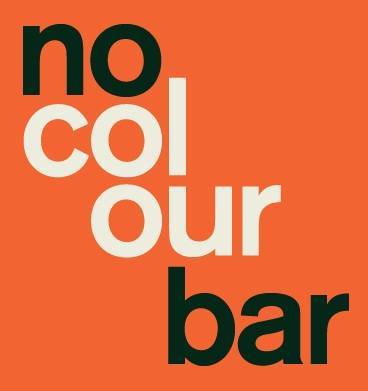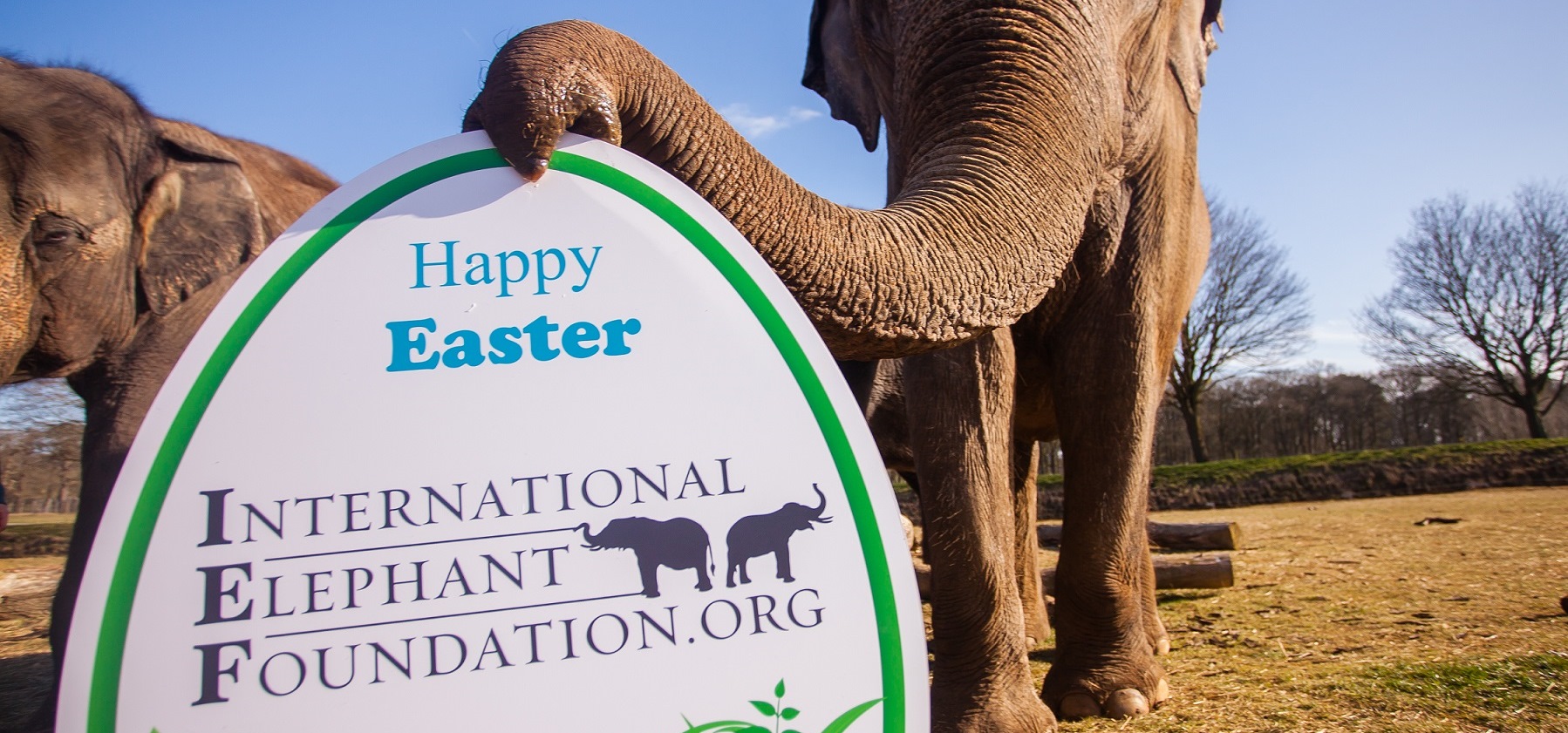 Welcome
We are an award winning PR and Content Marketing agency
working in B2B and B2C sectors, nurturing growth and delivering commercial success.
We marry traditional creative public relations with
the data driven and content-hungry world of modern online channels to ensure opinions blossom in your direction.
Traditional PR
Print, Radio, Television and Events. Traditional PR is still relevant in our new world of online-led communication. We excel at delivering press coverage and at the heart of our expertise is the quality of our...
Thank you for making everything leading up to the Victoriana launch at Guildhall Art Gallery so splendid, building our profile on Twitter, fielding the press and – more importantly – getting us incredible  coverage. It has been an absolute delight to work with you. We were told you were good and you came with so many recommendations but – frankly – you have surpassed these and some. We are all impressed.
- Nick Bodger, Head of Cultural and Visitor Development, City of London Corporation